NEXT GENERATION PROFESSIONAL WIRELESS AUDIO SOLUTIONS
The Silent Experience
Established in 2012, SILENTSYSTEM ®, we are largest european company specialized in the business of High Power Wireless Audio Systems for Silent Disco, Silent Party, Silent Fitness, Silent Yoga, Silent Cinema and Silent Meeting. Sound Quality and High Performances are at the base of our company. We will keep for high efficiency and innovation to provide customers with reliable quality, and excellent services. We have offices in Italy, Spain, Switzerland, France, Portugal, Germany, and Belgium. 
Advanced Technology
Best wireless audio Systems for Silentevents
Super Power Bass Multi-Channel Headphones
Environment Respect
No more Noise Pollution
Respect people next to you
Endless Possibilities
Your dreams comes true
if you think large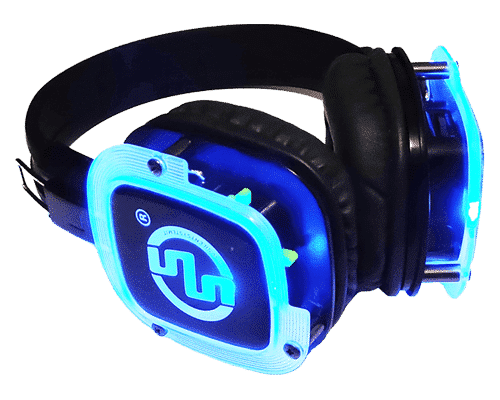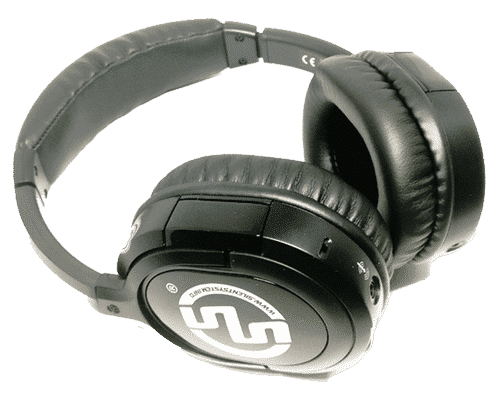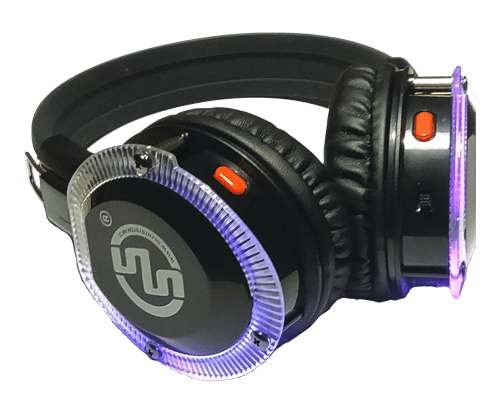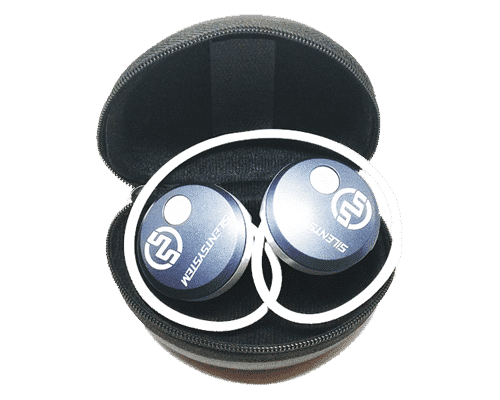 Silent Headphones Rentals
We rent wifi headphones for silentevents,
no noise parties, Silent Party and Silent Disco.
We offer a dedicate logistic service active
in all Europe and Switzerland
It's not Just about Silent Disco
Silentsystem headphones uses aren't limited
to SilentParty, the horizons are much wider.
Conferences, meeting, multi language speeches,
open air cinema, art, sport, shows and much more.
Your Silent Experience at 360°
We work together with the best professionals
to create the best tailor made silentevent.
Party Experts, DeJays, Engineers that work together
to make your event, the best event.
SILENTDISCO SILENTPARTY SILENTMEETING SILENTCONCERT SILENTFITNESS
SILENTYOGA SILENTWORKOUT SILENTWEDDING SILENTTHEATRE SILENTCINEMA
SILENTSYSTEM headphones will radically change the atmosphere that is usually breathed in public places, gyms, fairs, and many other realities. In addition to the advantages of the Easy Use,  time and space optimisation we can't forget the help that it brings to the environment: noise pollution is an element that is often neglected, but that must always be taken into consideration, and, as far as possible, avoided. There is no doubt that our unique headphones will definitely transform the rooted habits of all the worldly events and the most important meetings. Find out all about our Wireless Headphones Sales and Rental services.